Personalized Mental Health and
Addiction Treatment
Drug Rehab | Alcohol Treatment | PTSD and Trauma
Georgia Strait Women's Clinic provides 24-hour medical care, psychiatry, psychology, nutrition and fitness support, specialized bodywork, and a host of other services. We've been developing licensed and accredited mental health programs with an extraordinary record of high quality care since 1991, and Georgia Strait Women's Clinic is our 6th treatment facility. This clinic is the only women's-only facility of its kind in Canada and brings together the collective expertise of highly-trained, experienced professionals to provide treatment for high-functioning and motivated women struggling with their mental health. We do not provide 12 step treatments for addiction at Georgia Strait Women's Clinic.
50
Number of credentialed, certified, and licensed professionals on staff at Sunshine Coast Health Centre.
121
Cumulative years of addiction and mental health care experience by GSWC senior staff and health professionals.
4492
The number of people who've received help in our mental health and addictions programs since 2004.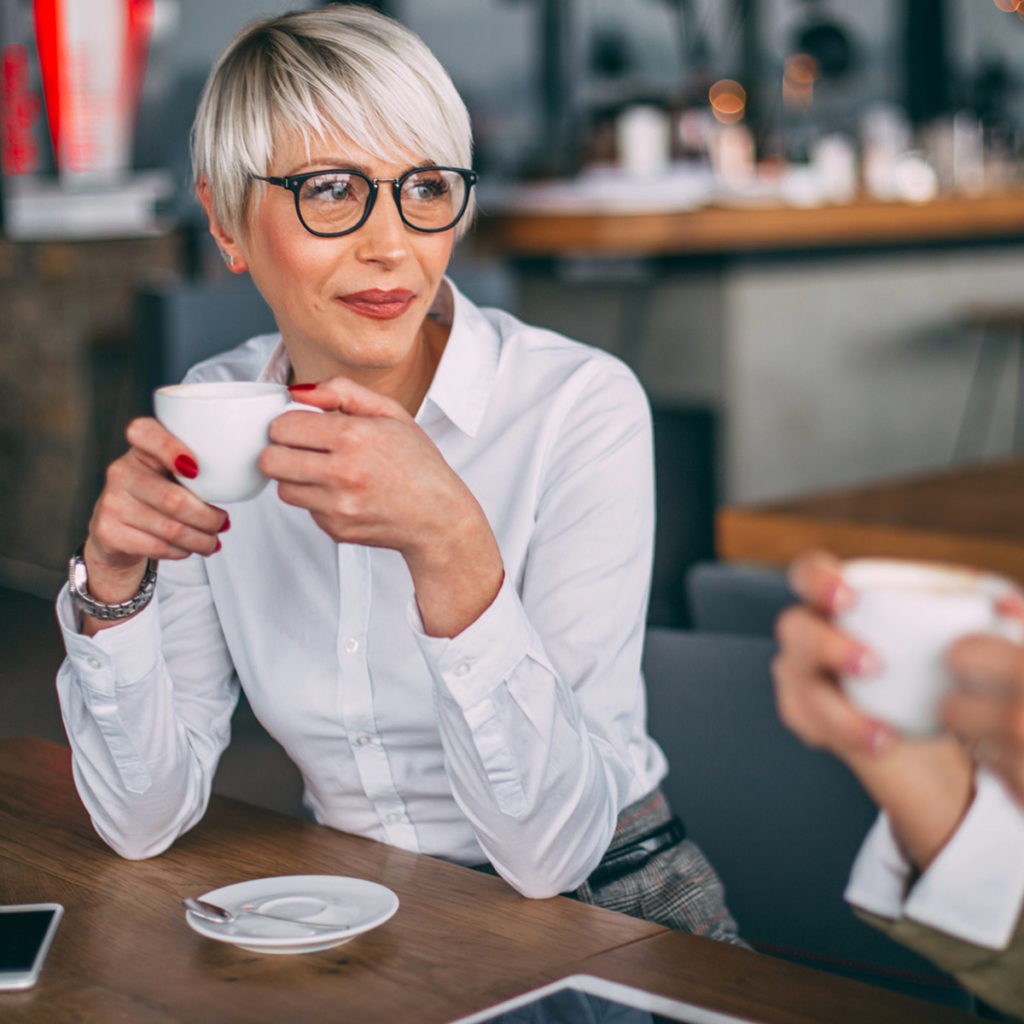 Who We Help
We have women from all walks of life come through our doors. Many have been using drugs or alcohol and understand they've become dependent on them. A large majority also come to us for high-quality psychiatric care to deal with serious stress, depression, anxiety, or trauma. All of our clients have experienced some professional success in their life and are highly motivated to work with qualified professionals to get their lives back on track.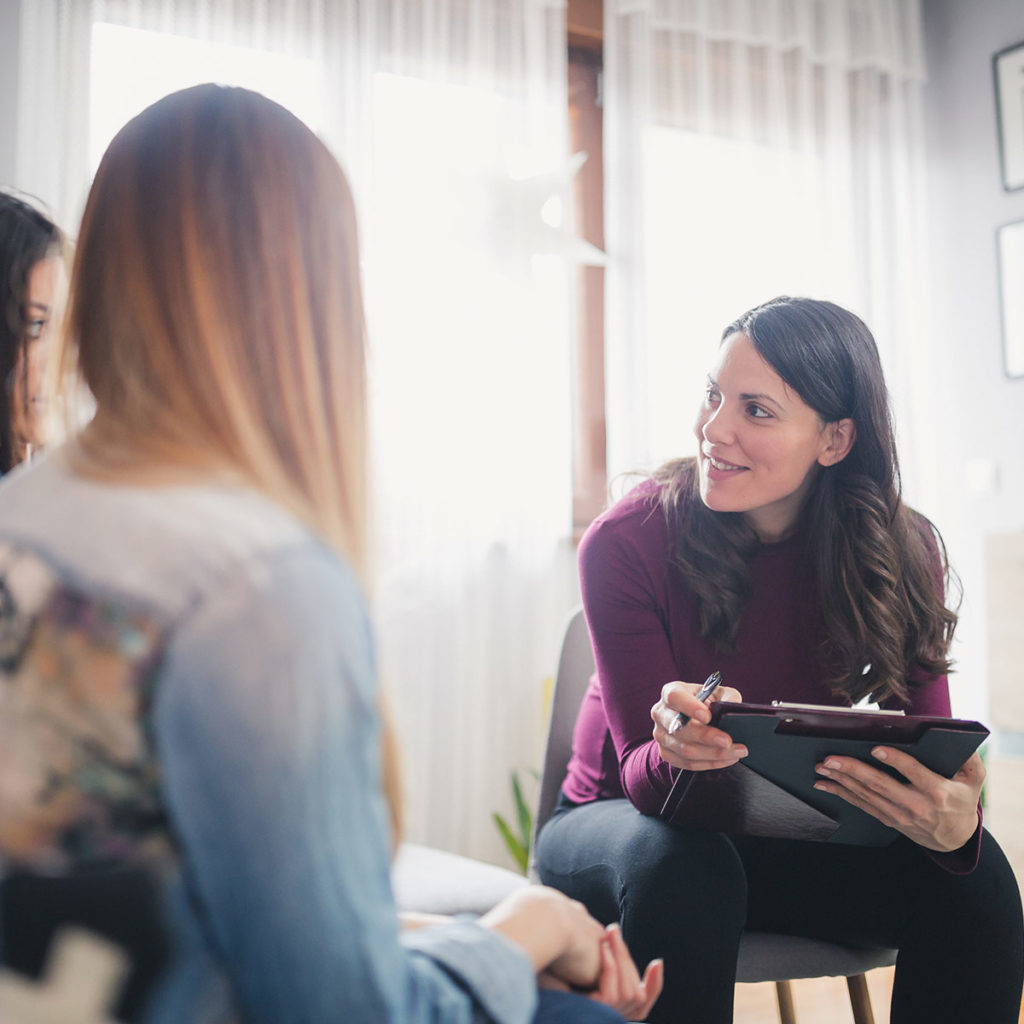 How We Can Help
Our experienced health professionals offer a number of evidence-based therapies such as 24-hour medical withdrawal support ("detox"), psychiatric care, psychological care, family counselling, and post-treatment coaching. With the client front and centre during our planning process, we work together to make sure every issue a client is struggling with gets addressed while they are with us.
Medical Withdrawal
Our withdrawal management program means you don't need to be abstinent before entering treatment. Our trained medical personnel are on-site 24/7 providing intensive support during withdrawal from alcohol or drugs.
Alcohol & Drug Treatments
We believe it is not simply enough to treat 'addiction'. We approach problem drinking and drug use as a symptom of deeper issues, rather than the cause of them. Our clients can expect to receive the individualized help they need to deal with those underlying issues.
Occupational Trauma
Designed for women requiring intensive therapy for trauma(s) sustained on the job as first responders, military personnel, and veterans. By providing multiple 1-on-1 assessments and sessions as well as the latest in PTSD treatments, we have helped hundreds of professionals overcome their trauma.
Family Services
Sending clients back to the same family dynamic can blunt the positive effects of their treatment. Our Family Services and family phone support helps family members learn how to support their loved one after treatment as well as how to support themselves.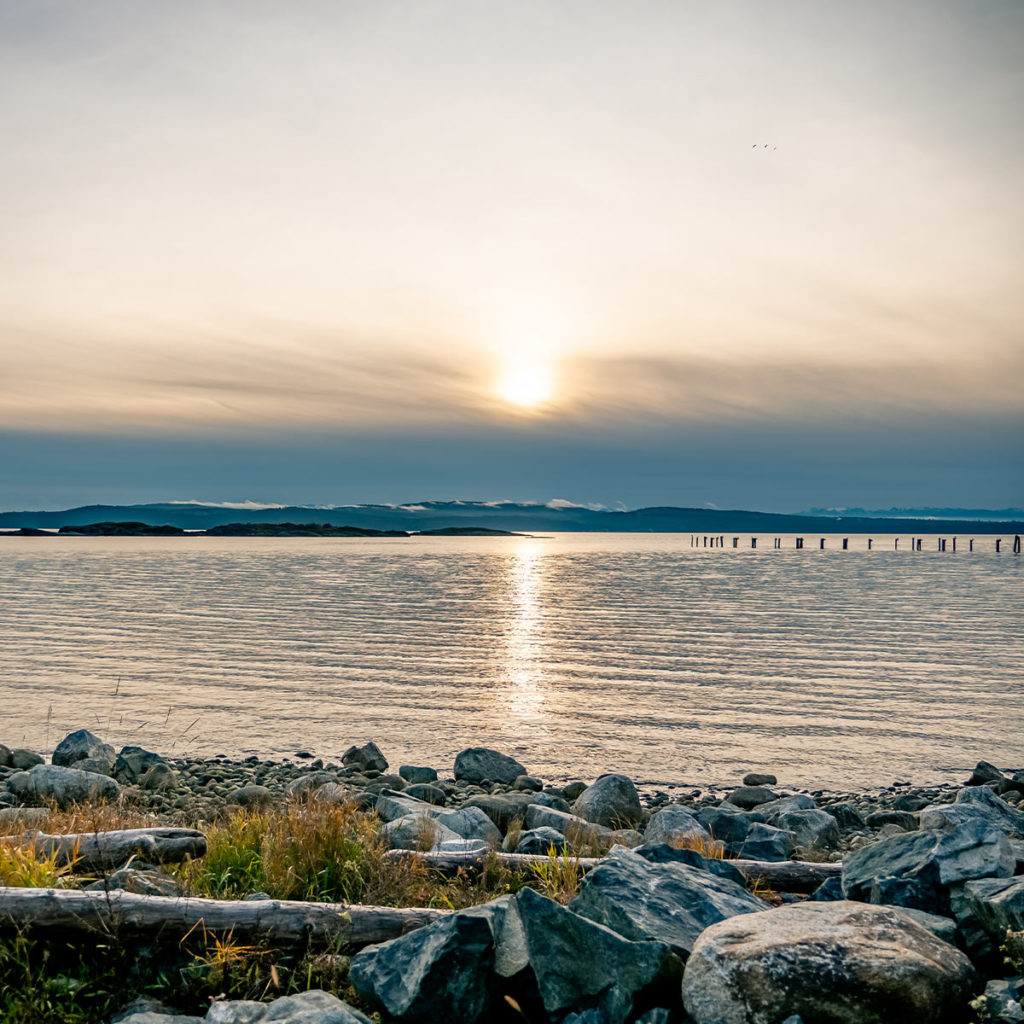 Location & Facility
You'll find us on BC's Sunshine Coast surrounded by snow-capped mountains, beautiful beaches and miles of uninhabited wilderness, despite the fact we are a short, 25-minute flight north from Vancouver.
Our Commitment to Ethical Business
We're a B Corp. In an industry rife with fraud and secrecy, we wanted to prove we are who we say we are. As a Certified B Corp, we are transparent about our staffing practices, finances, compensation, and environmental practices.
Our Accreditations
Our Other Clinics
Find out more about our mens-only facility.