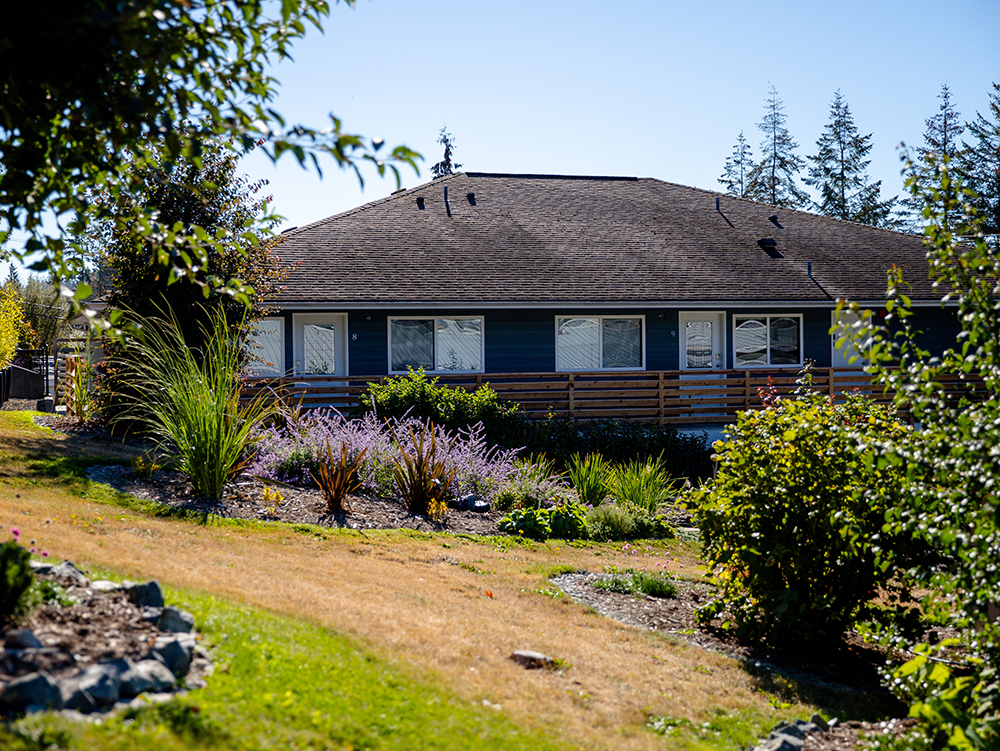 Tidemark Women's Residence
Our clients love the freedom of retiring to their own space in our Tidemark Residences after a long day of therapeutic activities at Cliffside. Clients have their own private suite that is fully outfitted with a bathroom, kitchen, bedroom, living area, and brand new furnishings. The Tidemark Residences also has its own onsite fitness centre, TV lounge, and group dining area. For our working clients, these suites come with internet access and excellent cell service should they need to connect with their employers and provide assistance to their businesses while in treatment.
Accommodation Amenities

Kitchenette

Private bathroom

Private bedroom

Wireless internet
Facility Amenities

Group Dining Room

TV Lounge

Fitness Area

Park-like grounds

Laundry Facilities
Get a closer look at our facilities.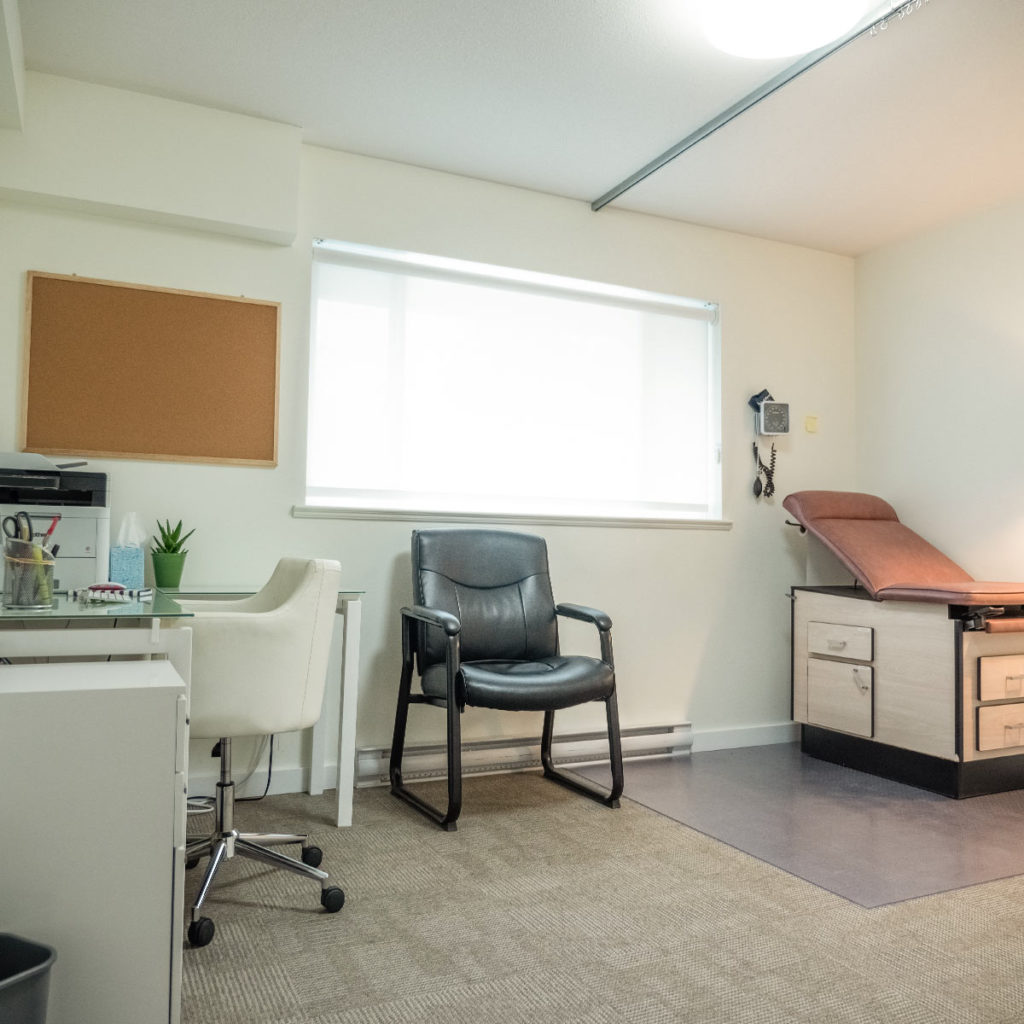 Medical Services
We are one of the few residential mental health centres in Canada with a dedicated Medical Services area. This provides a safe space for new clients needing withdrawal management. Clients report a sense of safety knowing there are nursing staff dedicated to their acute medical needs around the clock. The Medical Services area includes 2 private medical withdrawal suites, a medication dispensing area, and a nursing station/doctor's office where initial intake and assessments take place with nursing and client services.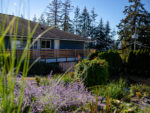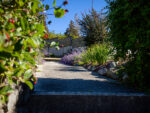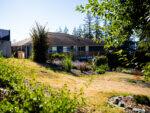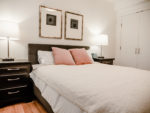 + 19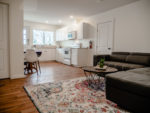 Prepare For Your Stay
Find everything you need to bring and what you can
leave at home on our Pre-Admission Checklist.