It's officially a new year and with it comes new opportunities for growth. The new year often brings classic resolutions of going to the gym, quitting smoking, or saving money. But what about simply reading more? It's important to exercise your body as well as your brain, and reading does just that.
We've asked staff and counsellors of Georgia Strait Women's Clinic for their book recommendations, and they've suggested a great list! If you've been thinking about upping your reading game, we have ten books just for you.
1. Mistakes Were Made, But Not by Me
Written by Carol Tavris and Elliot Aronson, this book is an introduction to self-justification (excusing one's actions). This is a great book for better understanding cognitive dissonance, the mental conflict that occurs when your beliefs don't line up with your actions.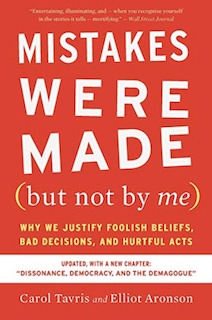 Purchase Here
2. Lost Connections
Lost Connections looks at how depression and anxiety may not be linked to a chemical imbalance in our brains, but rather our disconnection from meaningful aspects of life. The power and importance of connection is something we discuss regularly with our clients to lead a meaningful life. If you are someone who suffers or has suffered from depression, Johann Hari's book offers a new perspective.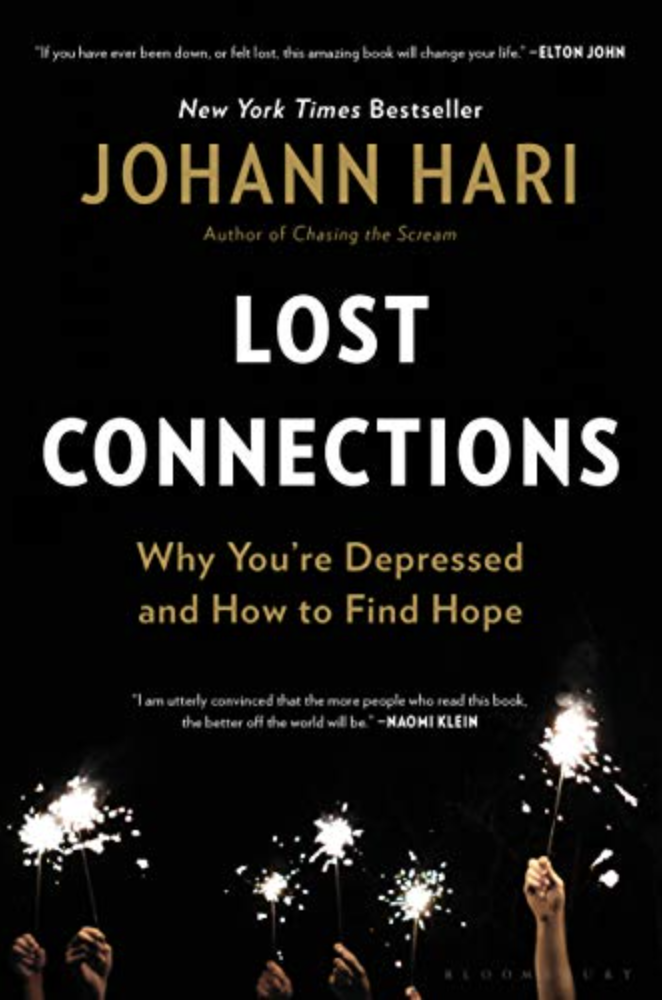 Purchase Here
3. Stolen Focus
Another book by Johann Hari, Stolen Focus explores how our inability to focus isn't a personal failure. There are external reasons involved that cause attention spans to decrease (like scrolling through social media). This is a great informational book that can help you better understand external factors in life that may lower your attention span.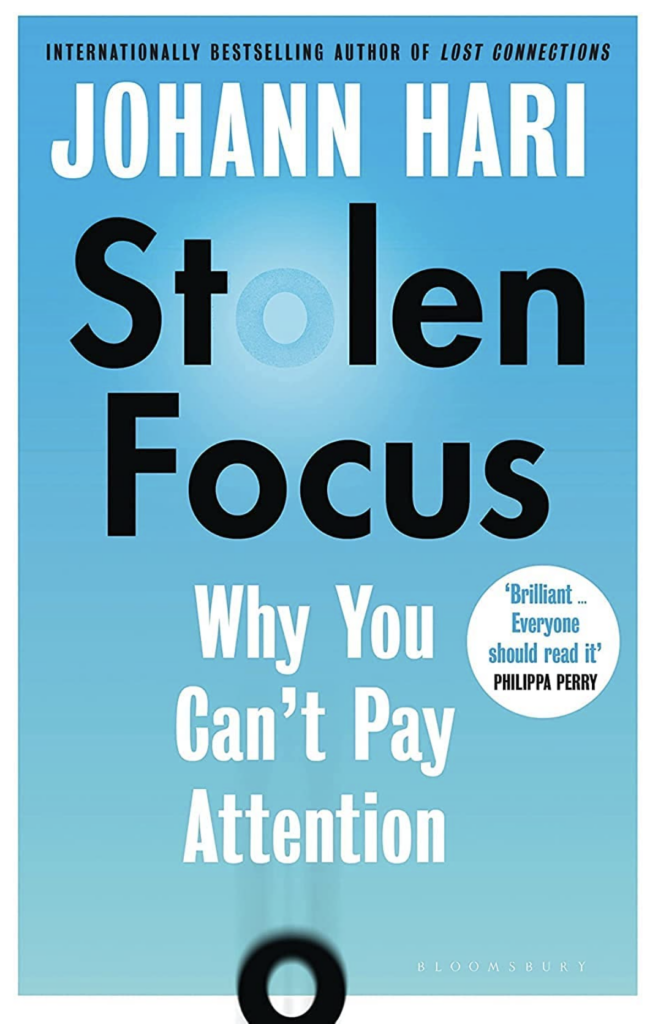 Purchase Here
4. The Body Keeps the Score
Through decades of research, Dr. Bessel van der Kolk reveals the psychology behind how our mind and body react to traumatic events. He offers techniques such as EMDR, yoga, and mindfulness as avenues to reconnect with your mind and body. For anyone interested in understanding trauma, this book is for you.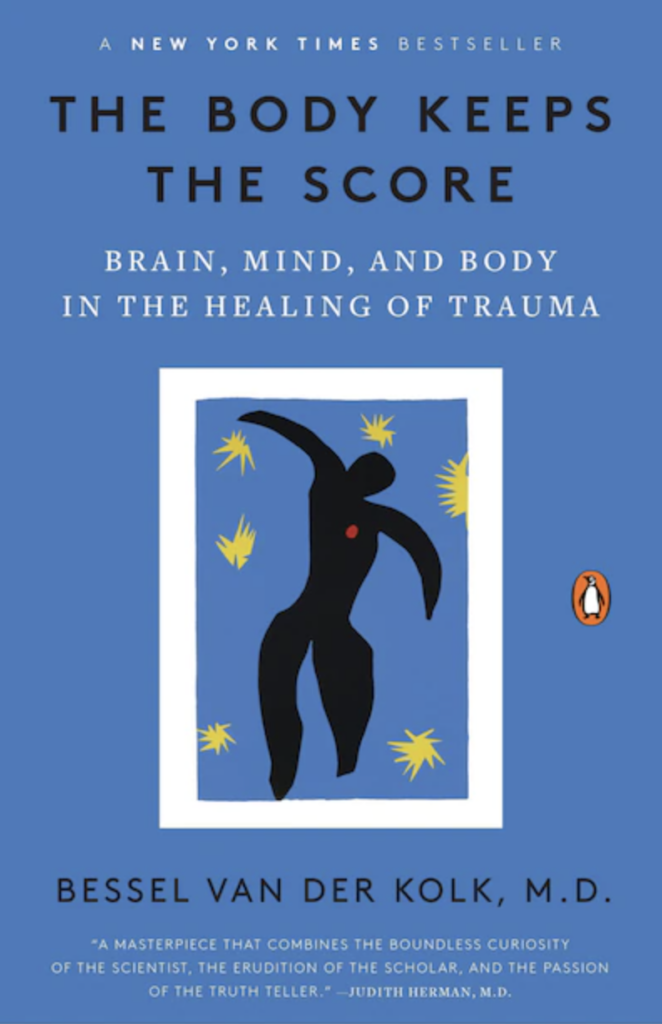 Purchase Here
5. Self-Compassion
If you are someone who struggles with self-love and compassion, Kristen Neff's book on self-compassion may help. Neff shows us the power behind self-love and the benefits of replacing criticism with compassion. It's a book we've incorporated into our own program at Georgia Strait.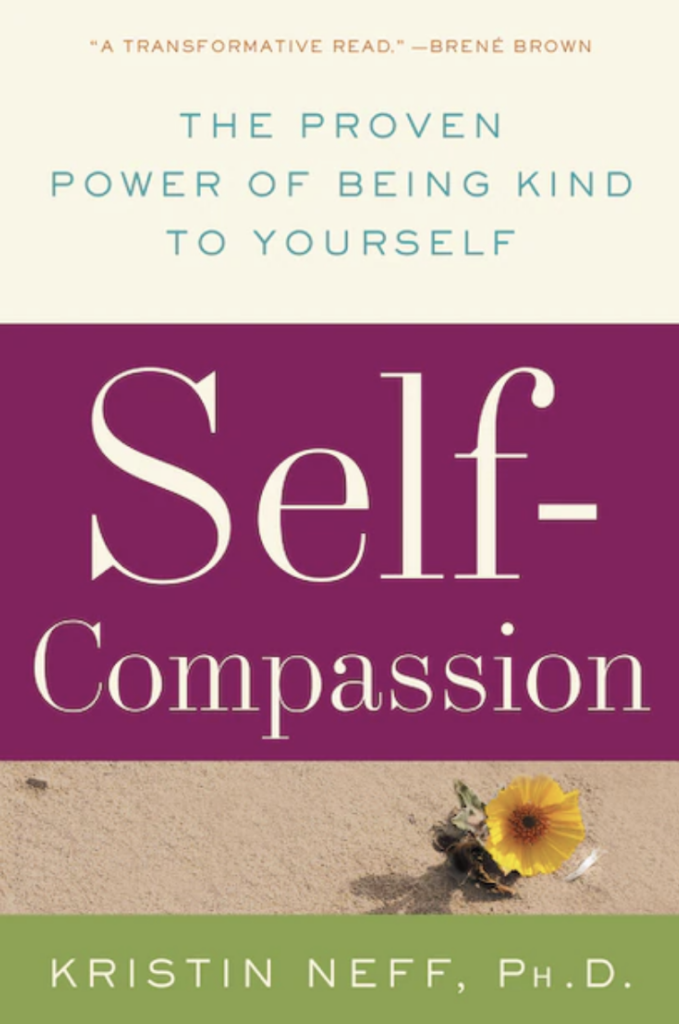 Purchase Here
6. Mindful Self-Compassion Workbook
It's one thing to read about self-compassion, but another to put in the work. Kristen Neff and Christopher Germer make implementing self-compassion easy with their workbook filled with guided meditations and informal practices.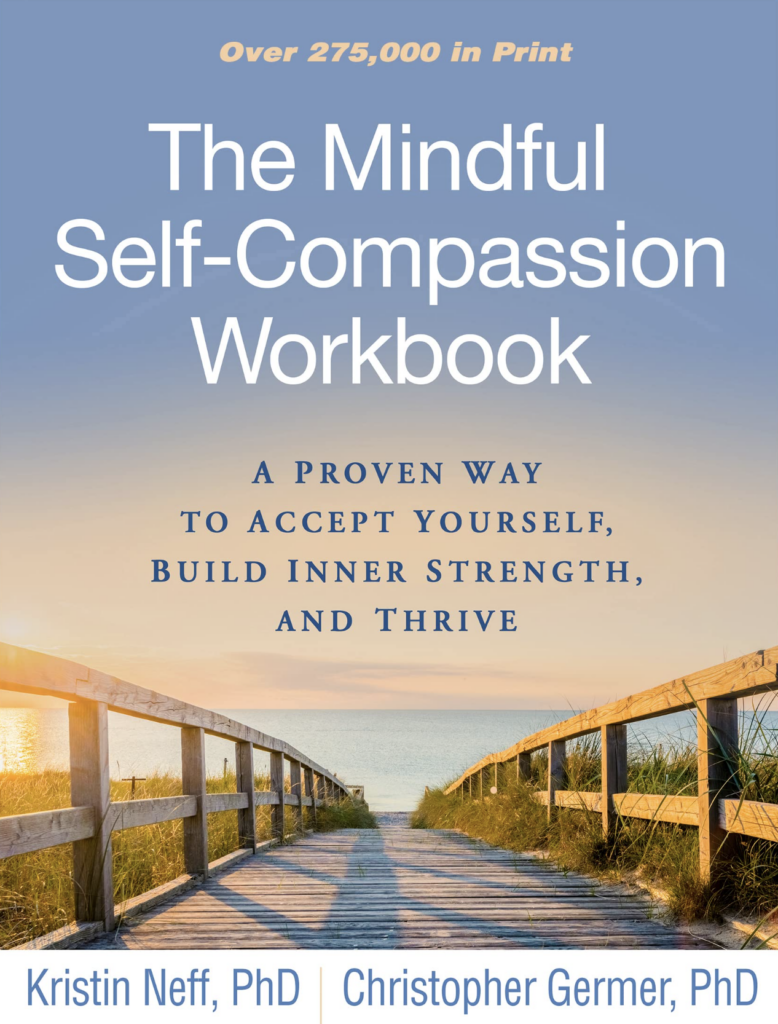 Purchase Here
7. Daring Greatly
Brene Brown has to be on our list for a number of reasons (one being that she's amazing). Her ground-breaking research opened the world's eyes to shame and how it affects us. Her book discusses shame, vulnerability, and how to live authentically. She also has a great podcast available!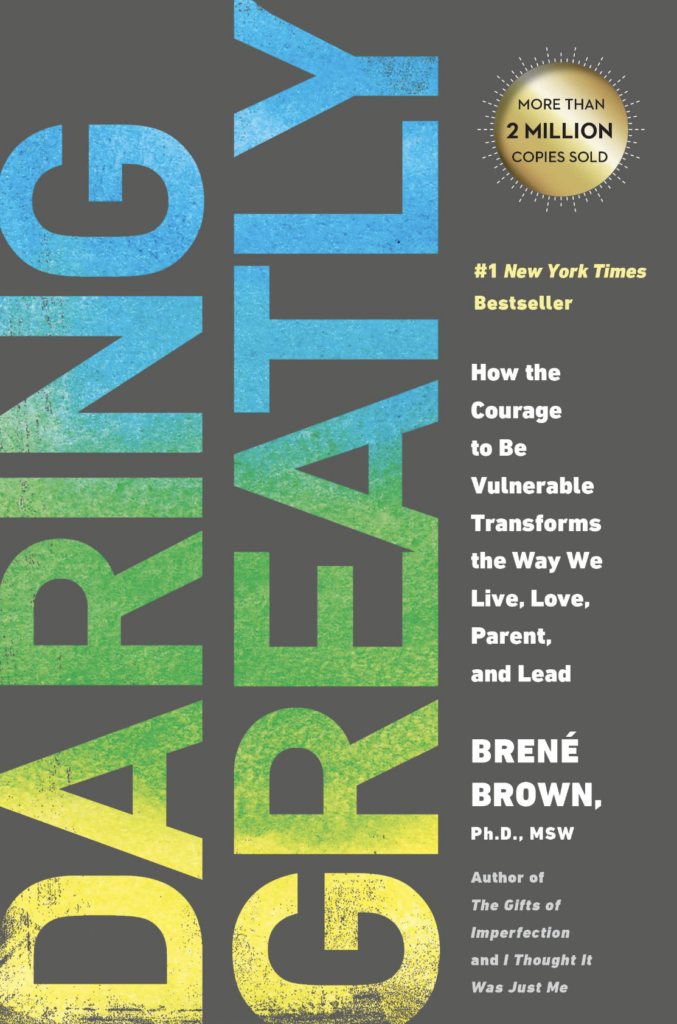 Purchase Here
8. Healing Through Words
In Rupi Kaur's fourth book, she offers a journey of self-exploration through guided exercises covering themes of trauma, loss, love, and healing. It's a creative way to understand and explore yourself through writing. Bonus points for supporting a Canadian writer!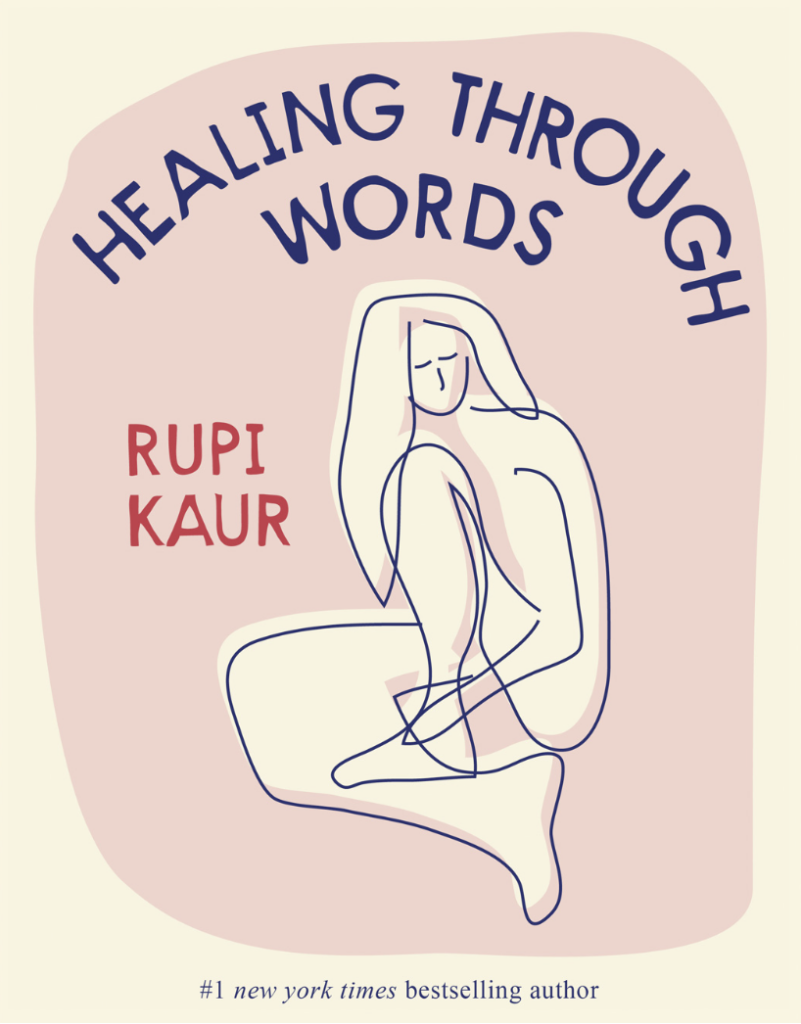 Purchase Here
9. It Didn't Start with You
If you've ever been curious about generational trauma within your family, Mark Wolynn has created a guide to better understand it. Whether you have a great relationship with your family or a strained one, we can all benefit from learning the effects of inherited family trauma.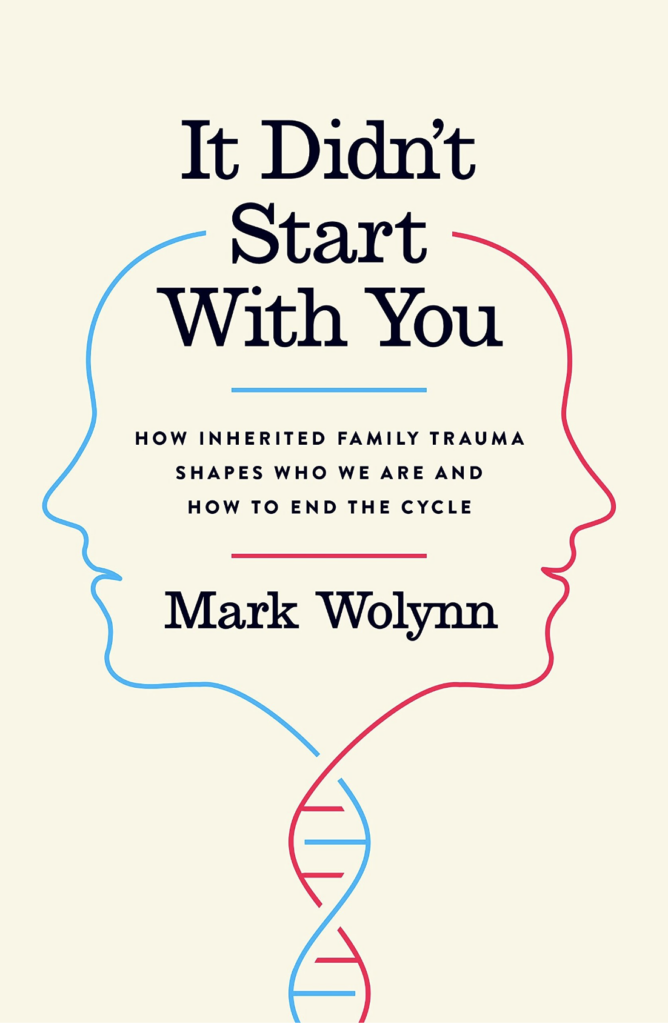 Purchase Here
10. Atomic Habits
This popular book, written by James Clear, explains habits and how the right habits can improve your life. James' theory is that small improvements compound over time and create bigger changes in life. If you are someone wanting to create clear goals and life adjustments, this is a great read.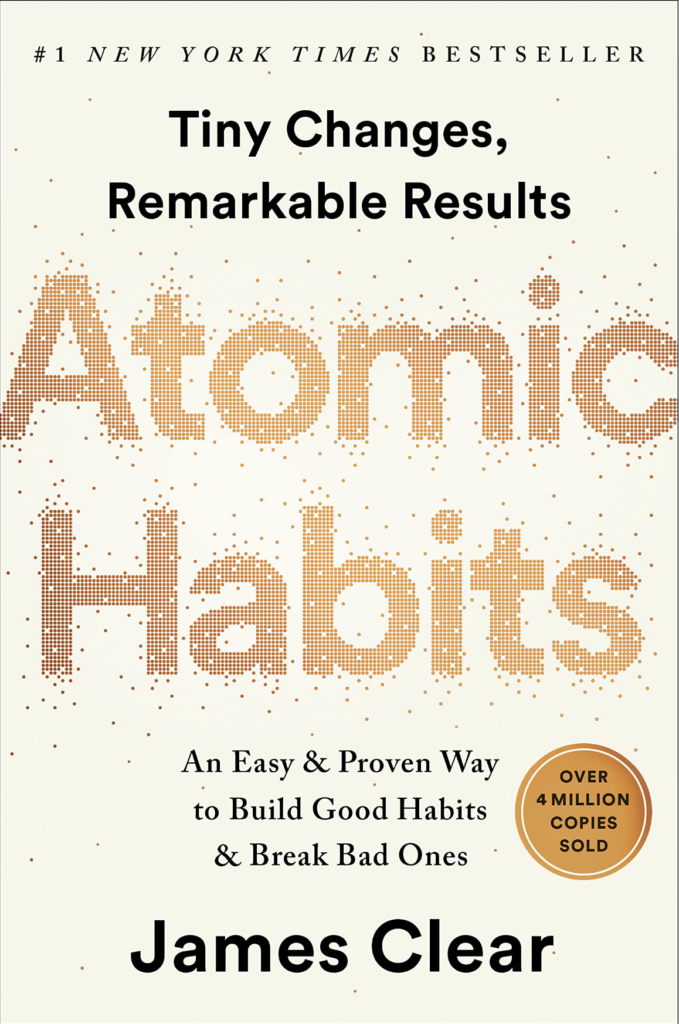 Purchase Here
Happy Reading!
Reading is known to improve sleep, vocabulary, and concentration while reducing stress and symptoms of depression. With all these benefits in mind, picking up a book periodically might be a good goal to incorporate into your new year's resolutions. If you're thinking "books are boring, I can't pay attention" try finding an audiobook to start with. Go at your own pace.