When it comes to providing recovery support and services for people who are living with addiction or a substance use disorder (SUD), approaches to care can be divided into two overarching categories: Inpatient Care and Outpatient Care.
Outpatient care allows people to continue living at home while accessing support and services. This approach has its benefits, though it also has its drawbacks and limitations. We've talked about this approach in a previous blog post: Outpatient Care for Addiction: Does It Work?
Inpatient care makes use of live-in facilities where clients can stay full-time while accessing support and services. For this reason, they are also referred to as residential treatment programs. For the purposes of this article, we will be using these last two terms interchangeably.
Why Choose Inpatient Treatment for Addiction?
Inpatient treatment for addiction is sometimes framed as a last resort—a place where people tend to go once they have hit rock bottom. But even for people who have high-functioning addiction, or who seem "fine" outwardly, inpatient treatment can be really valuable.
You don't have to wait until things go south before seeking effective treatment. There are many benefits to attending a residential treatment program for addiction services and support.
1. Inpatient Programs Prioritize Safety and Success
Drug use and abuse have many associated risks. When you commit to an inpatient program, you are making a significant commitment to your health. However, substance withdrawal and detox are no laughing matter and may need to be handled by a medical team. Or, at the very least, given clearance by medical professionals.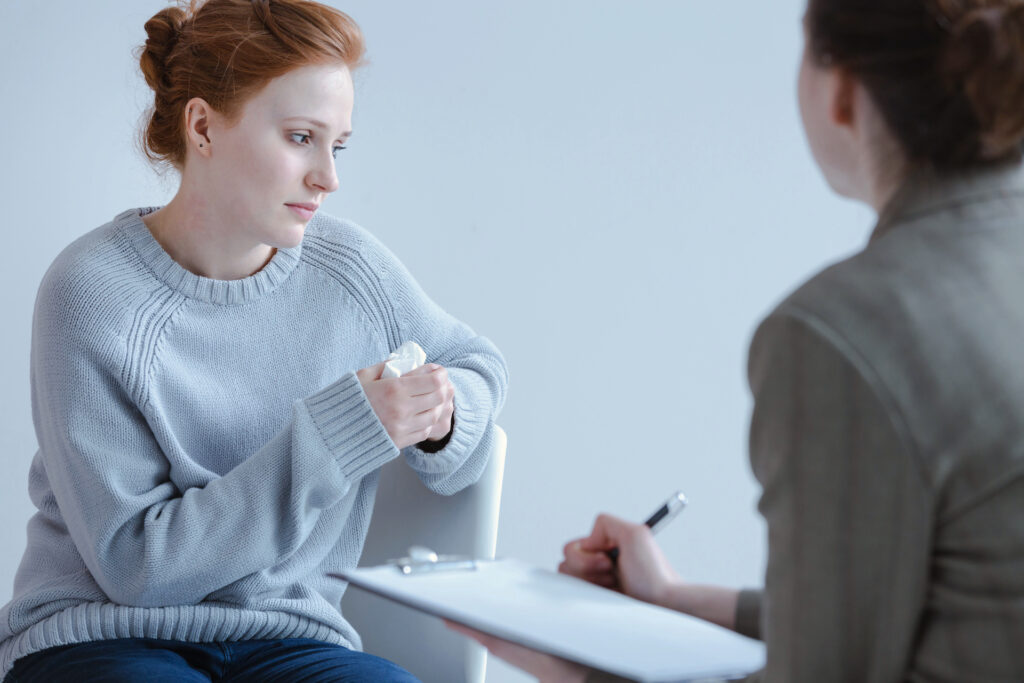 Admission to Georgia Strait Women's Clinic typically includes medically-supervised withdrawal management. Clients are supported through withdrawal with safety and comfort as top priorities. Withdrawal may require 24-hour observation and medical interventions, all of which are available onsite.
In many cases, people coming in for treatment may also have secondary medical issues that may need to be addressed. Whether that be mental or physical. Inpatient programs can address the underlying causes of drug use and addiction through counselling and therapy.
In this way, inpatient programs focus on safety and long-term success.
2. Inpatient Programs Provide an Environment of Support
Inpatient programs tend to run from 30 days to several months. This allows time to settle in and really immerse in a supportive environment. By living in a supportive environment, clients can give full focus to their recovery without the distractions of everyday life.
What's more, the change of scene can be supportive in helping people break their patterns. This can come by way of the transformative knowledge, tools, and experiences that clients integrate during their stay. Being in a new environment also provides a break from any triggers and ease of access surrounding substance use.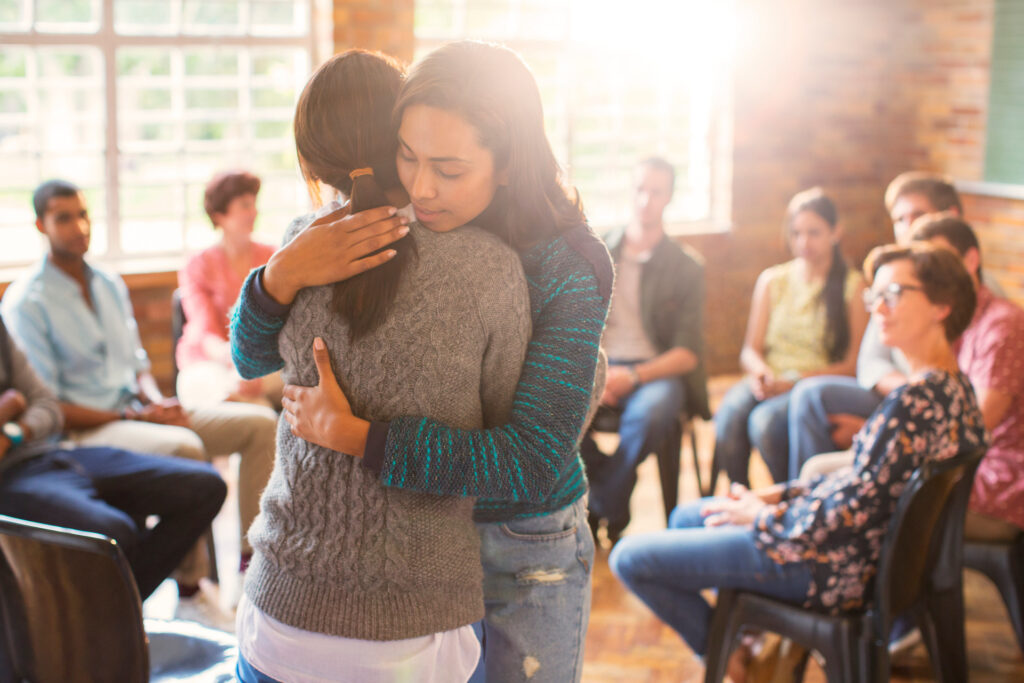 Participating in an inpatient program also makes it fun and rewarding for clients to connect with peers and build up new friendships. There's a power in peer support and friendships that can support recovery for years to come.
Unlike many boot camp-type facilities which emphasize control over clients, Georgia Strait provides a safe and supportive environment for people to be the healthiest version of themselves. Inpatient programs provide the space to work on the physical, emotional, social, existential, and spiritual aspects of the self.
3. Inpatient Programs Provide a Holistic Approach
A day in the life of a client at Georgia Strait Women's Clinic is filled with a variety of therapies and supports, but also recreation and relaxation. Programming includes group and individual sessions for therapy and counselling, art expressions, scheduled outings, connecting with peers in recovery, and more.
We recognize that family and friends can be supportive of recovery. This is why we work with clients to create the ideal conditions for when, where, and how loved ones can be involved in recovery. Counselling and educational services are also provided to family members as a way to further support our client's recovery.
Ultimately, inpatient treatment makes for a much more personalized and in-depth approach. Services and sessions occur over a much shorter period of time.
Is Inpatient Rehab Right For You?
Inpatient and outpatient therapy for addiction treatment both have their pros and cons. Deciding between an inpatient or outpatient program is an important step in seeking treatment for addiction. Not sure which type of treatment is best for you or your loved one? We can help.
If you or someone you know is struggling with mental health and addictions, reach out today.
——————
Sunshine Coast Health Centre and Georgia Strait Women's Clinic are leading facilities in the world of recovery from addictions and mental health. They combine a meaning-and-purpose-based approach with diverse and effective therapies to deliver high-quality care.