Exercise…
Lose weight…
Stick to a healthy diet…
These are a few of the top New Year's resolutions Canadians made this year. Many are struggling to keep their new-found resolutions now that we're a few weeks into 2021. If you haven't been able to keep up with your pledge for self-improvement so far this year, it might be time for some reflection.
Many resolutions are simply unattainable because they don't focus on the bigger picture – the "why". Regardless of where you stand with your resolution this year, there's still plenty of time to harness the power of motivation when it comes to self-improvement!
Forget about resolutions. Reset the year by finding meaning and purpose.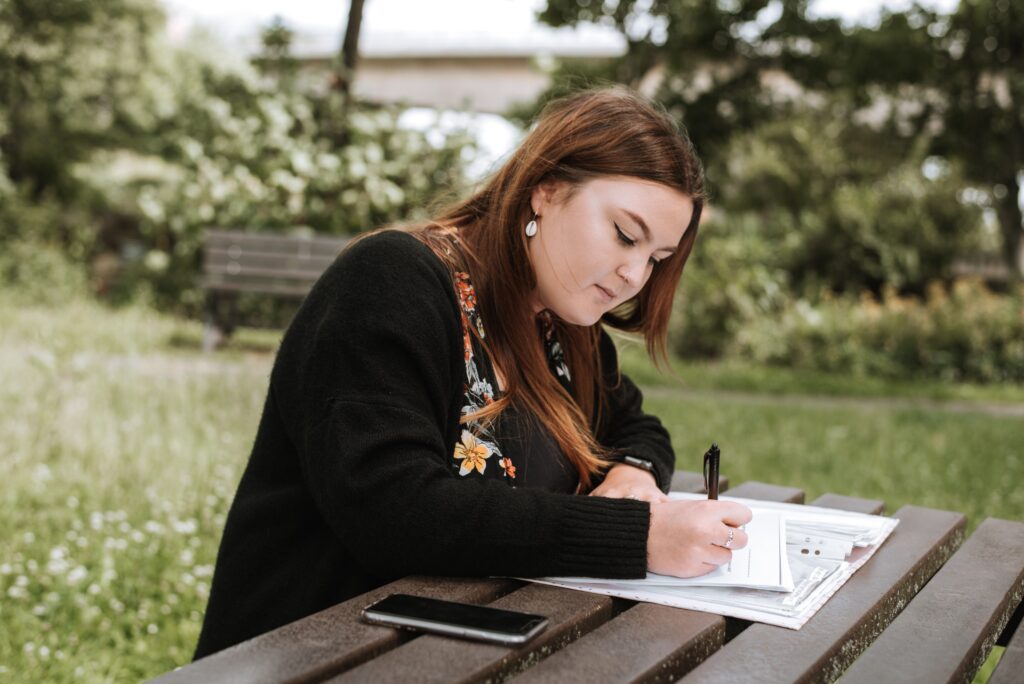 Take a step back and think about why you made the New Year's resolutions in the first place. For example, many people make a resolution to lose weight. One reason could be to fit into an old pair of jeans. A second reason could be to live a healthier life. But, if you take a deep look at your weight loss resolution, you might realize that you want to lose weight to gain more confidence in life – BINGO!
Losing weight to gain confidence is a healthy resolution fueled by meaning and purpose.
Finding meaning behind your goals and resolutions will help you connect with your authentic self. The more you can connect to and listen to your inner self, the more self-aware you become and the better able you are to follow your own unique path.
Breathe, Reflect, Refocus This Year At GSWC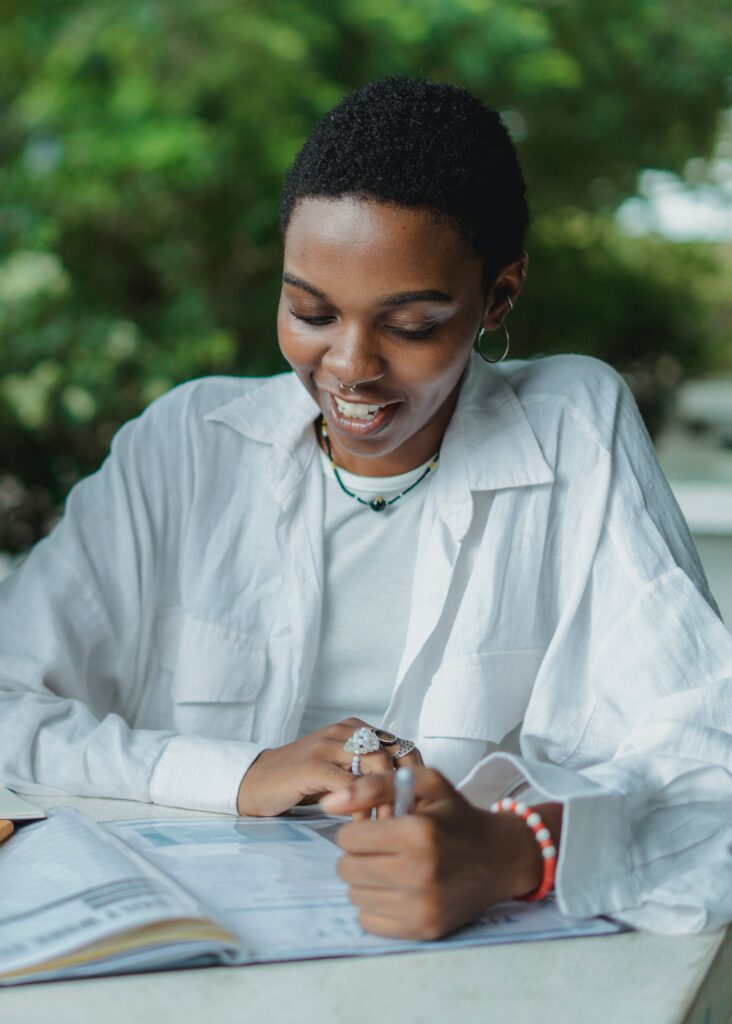 At Georgia Straight Women's Clinic, we help high-functioning and motivated women find meaning and purpose in their lives. Women from all walks of life have come through our doors over the years with a goal to get their lives back on track. Many have been using drugs or alcohol and understand they've become dependent on them. A large majority also come to us for high-quality psychiatric care to deal with serious stress, depression, anxiety, eating and food issues, or trauma.
Whatever the reason, we help women find unique values and aspirations in connection with their authentic selves.
Move beyond your resolution and take a deeper look at the bigger picture. Self-knowledge is a powerful tool! Building self-knowledge and connecting with your authentic self helps you to assume personal responsibility, finding your unique passion and living a life of purpose, productivity and happiness.