As the winter frost thaws and the sun shines brighter, March 20th marks the beginning of a new season – Spring Equinox. This day not only signifies the start of spring but is also celebrated as the International Day of Happiness. It's a day that reminds us to cherish and appreciate the small moments of joy in our lives.
Spring Equinox is a transitional time of new beginnings and growth, with nature returning to life after a period of dormancy. Flowers bloom, trees sprout new leaves, and animals awaken from their winter slumber. This symbolic rebirth can also be applied to our own lives as we take this opportunity to reflect on our personal growth and set new goals for ourselves.
The Meaning of Spring Equinox
As we move away from the winter season and transition into spring, it's natural to feel a sense of upheaval as we implement changes necessary for growth and progress. These changes can disrupt our sense of equilibrium and leave us feeling unbalanced and uncertain.
However, with the arrival of the Spring Equinox, the Earth returns to perfect balance. With day and night being equal and light and dark existing in harmony. This balance can serve as a reminder that we, too, can find balance in our own lives, even amidst the chaos of change.
Spring is often called the season of illumination, a time when clarity and insight can be gained. This newfound clarity can help us become clear on what we want to harvest and grow in our lives.
However, gaining this clarity requires us to step out of our comfort zones and answer what calls to us. This may involve taking risks and exploring new paths, but it can ultimately lead to a greater sense of fulfillment and purpose. With the arrival of spring, we can embrace this season of illumination and take the necessary steps to achieve our goals and aspirations.
What It Can Mean for Us
One of the best ways to cultivate joy, clarity, and growth in our lives is to prioritize our mental health and well-being. At Georgia Strait Women's Clinic, we believe that personalized mental health and addiction treatment is essential to help women lead healthy, fulfilling lives.
Our treatment approach is centred around each patient's needs and goals, creating a supportive and non-judgmental environment. By addressing the root causes of mental health and addiction issues, our team of experienced professionals can help women overcome their challenges and achieve lasting recovery.
By caring for our mental health and well-being, we can find the strength and resilience to overcome life's challenges and embrace the new beginnings that come with the spring equinox. Whether it's seeking help for addiction, anxiety, or depression, taking the first step toward a healthier and happier life is always worth it.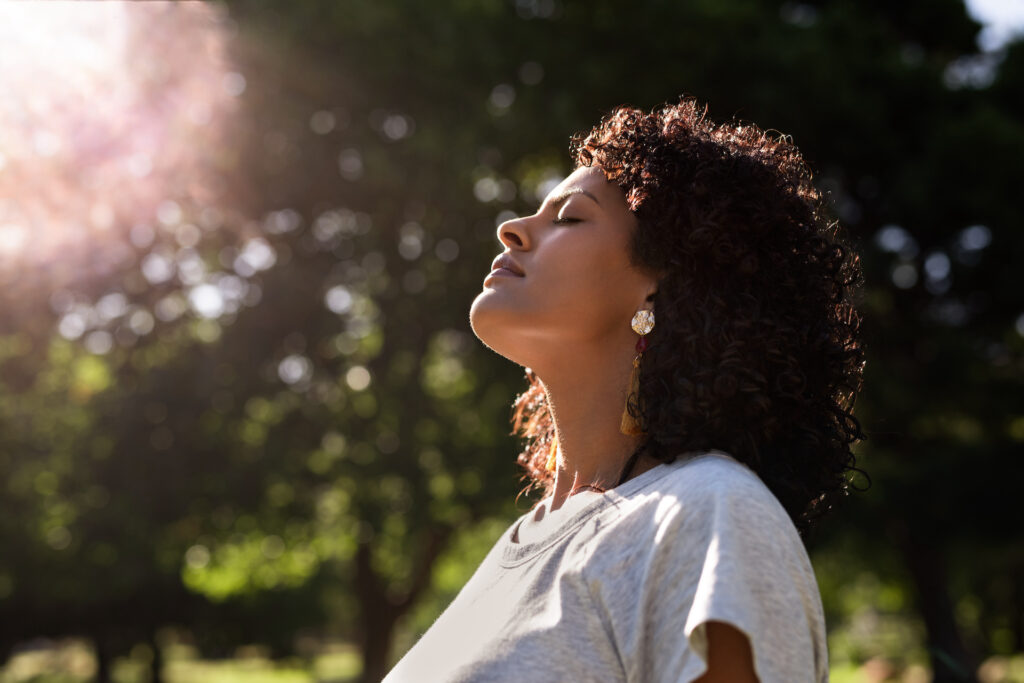 Grow with us at Georgia Strait Women's Clinic
As we welcome spring's arrival and celebrate the International Day of Happiness, let's take a moment to reflect on the simple joys that infuse our lives with meaning and purpose. And as we continue to place our mental health and well-being at the forefront of our lives, we can relish more of these moments and experience greater fulfillment.
If you or someone you know is struggling with addiction or mental health, remember that help is available at Georgia Strait Women's Clinic. With personalized treatment and support, we can all look forward to brighter and sunnier days ahead!