It's that time of year again when advertisers really turn up the heat on getting healthy and setting goals. While losing weight, eating right, quitting smoking and getting fit are all worthy goals, we all know that most of these new year resolutions never make it to February.
Could it be that we're not really committed to being healthy? Have we set the bar too high and then quit out of frustration? While both scenarios are common, committed people with attainable goals can also fall short.
Having Too Much on our Plates
Having too much on our plates may partly explain why most of us fail to keep New Year's Resolutions. We've all been there: While at a Christmas family gathering, you catch yourself reaching for that extra sweet or serving of turkey.
After the holidays it's time to turn over a new leaf, which may include buying a gym membership or throwing out your last pack of cigarettes. These may all be good steps to reaching your ultimate goal, but are these steps compatible with your lifestyle? What if your lifestyle is thwarting your best-laid plans?
Learning to Live Simply
Over the Christmas holidays, my family spent 3 weeks with my in-laws in Manila. It was not long before I realized that, in order to enjoy my vacation, I was going to have to make some quick changes to the daily routine I had grown used to back in Vancouver. These adjustments included:
1. Disconnecting from Technology
I probably didn't notice how "wired" I was to technology until I was forced to do without it. My cell phone didn't work, there was no computer, and the 16-hour time difference made even a simple phone call to Canada difficult.
2. Staying Home
In Canada, if I want to go somewhere I would jump in the car and go. In Manila, I needed a driver to contend with heavy traffic, a lack of road signs, and parking. I didn't want to impose so I pretty much stayed close to home or went by foot if my destination was within walking distance.
3. Sleeping Early, Rising Early
In Manila, I was bagged by 8 pm and wide awake by 5 am. I think the heat had more to do with it than jet lag since my sleep schedule was the same right to the end of my three-week stay.
4. Spending Lots of Time with the Family
At least 3 to 4 times a week the extended family would come over for lunch, dinner or merienda! I was assured that this was typical for the whole year, not just because we were visiting… No scheduled sports or music lessons were allowed to interfere as the entire group would stay huddled around the table for coffee, tea, and, dessert.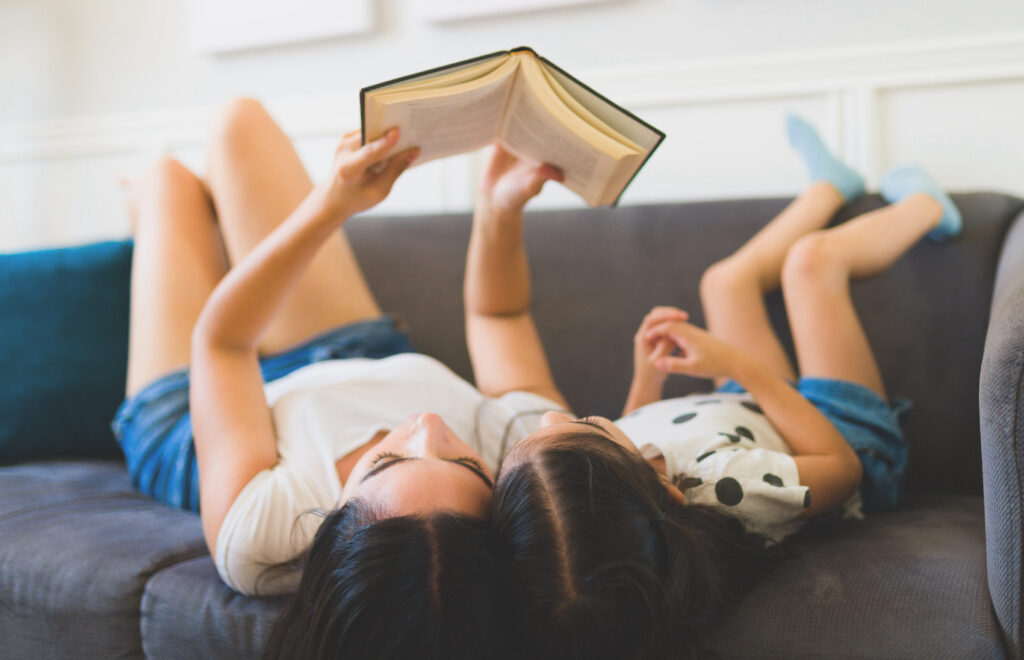 Adjusting to Life Back in Vancouver
After returning to Vancouver, I realized that I had spent the past 3 weeks living a lifestyle that I had always wanted, but had always thought was unattainable. So I asked myself what made this positive change in lifestyle possible. I realized it was how I had simplified my life. In the past, I always thought I'd be happier if I added more to my schedule, became more productive, worked longer hours, etc.
This time, I realized I could simplify my life and do more with less. Some of the changes I have made to my lifestyle since then include:
Eliminating watching TV before I go to bed. Now, I can get up earlier to practice yoga before the rest of the family gets up and the phone starts ringing.
Letting calls go to voicemail. People can always leave messages and I can always call back.
Unsubscribing from junk email instead of deleting it daily.
Walking to get groceries with my partner rather than driving.
Spending more time planning and preparing meals. I have found that cooking dinner is not such a big chore if I planned ahead and make sure I have all of the ingredients before diving into a recipe.
Make meal times sacred by allowing time after meals just to sit and talk. This means, walking away from my computer and joining the kids for breakfast and preparing dinner early if the kids have evening commitments.
Complete Single Tasks to Achieve Multiple Objectives Simultaneously
In our modern times, especially with wireless technology, many of us multi-task as a way to get more done in less time. However, I have discovered that certain tasks performed one at a time can be just as effective in reaching multiple objectives at the same time (research confirms this as well).
For example, walking to the grocery store with my partner is not only exercise but also allows me to (1) prepare dinner for the following day, (2) lower my gas bill (3) feel good about lowering greenhouse gases, and (4) strengthen our relationship as partners.
Doing more than one task at a time (e.g. talking on the phone while driving) may simultaneously achieve multiple objectives, but at a cost of quality. According to brain researchers at MIT, "people can't multitask very well… we simply can't focus on more than one thing at a time. You're not paying attention to one or two things simultaneously, but switching between them very rapidly."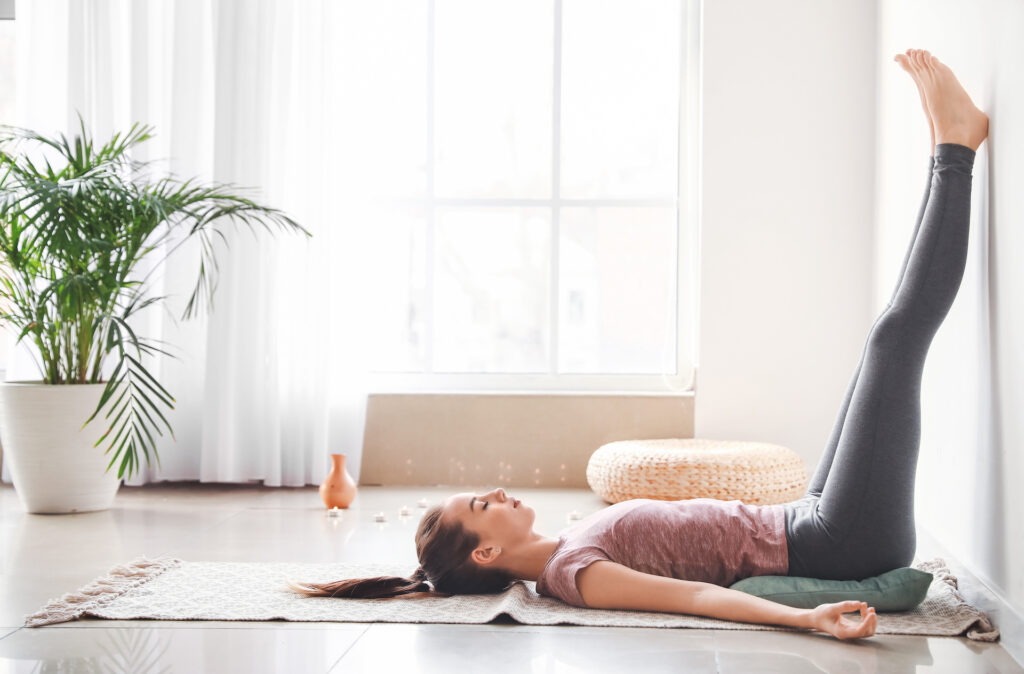 Do More by Doing Less This Coming Year
While this by no means is a scientific study on the benefits of living a simple life, I have personally benefitted from the idea that we can do more with less. Admittedly, many of us don't have the benefit of working from home or the luxury of having breakfast with the family. In any case, perhaps the process of simplifying, regardless of our personal situation, can help us live the sort of lifestyle that can make new year's resolutions a thing of the past.
– – – –
Georgia Strait Women's Clinic is a top-rated treatment centre for women in British Columbia. We offer treatment for substance use, mental health, PTSD, and trauma. If you're struggling with mental health and/or addiction, visit our website or call us today to learn more about our programs and how we can support you.