As someone who has made the courageous decision to seek help for substance abuse and/or mental health concerns, you may feel ready to conquer the world. At Georgia Strait Women's Clinic, we understand the challenges you are facing.
Every journey toward sobriety is unique, and the next step into the real world with your newfound recovery tools presents an entirely new challenge.
Having a solid plan of action in place and a support network can help when you feel overwhelmed at the prospect of a sober summer. You in fact can have an amazing summer without alcohol!
Staying Sober Without Sacrificing Fun
Summertime can be challenging for those in recovery. With ample sunshine, libations, and social pressure, temptations and triggers linger at nearly every corner. But on the other side of summer, many opportunities exist for sober, fun-filled experiences! Here are some ideas:
Spend time outdoors – Take advantage of the good weather and get out in nature. Go camping, hiking, biking, fishing, swimming – the possibilities are endless!
Plan a weekend getaway – Head to a nearby town or tourist destination for a change of scenery and new experiences.
Try new activities – Sign up for a yoga class, join a running group, or take an art lesson. There are many ways to stay active and engaged in your community without alcohol.
Volunteer or participate in a community project – Experience the joy of giving back and helping others while supporting your sobriety.
Connect with sober friends – Remember, you don't have to sacrifice fun to stay sober. Spend time with people who know where you're at and can support your journey.
By making a conscious effort to plan and think of creative ways to have a good time without alcohol, you can make this summer the best one yet!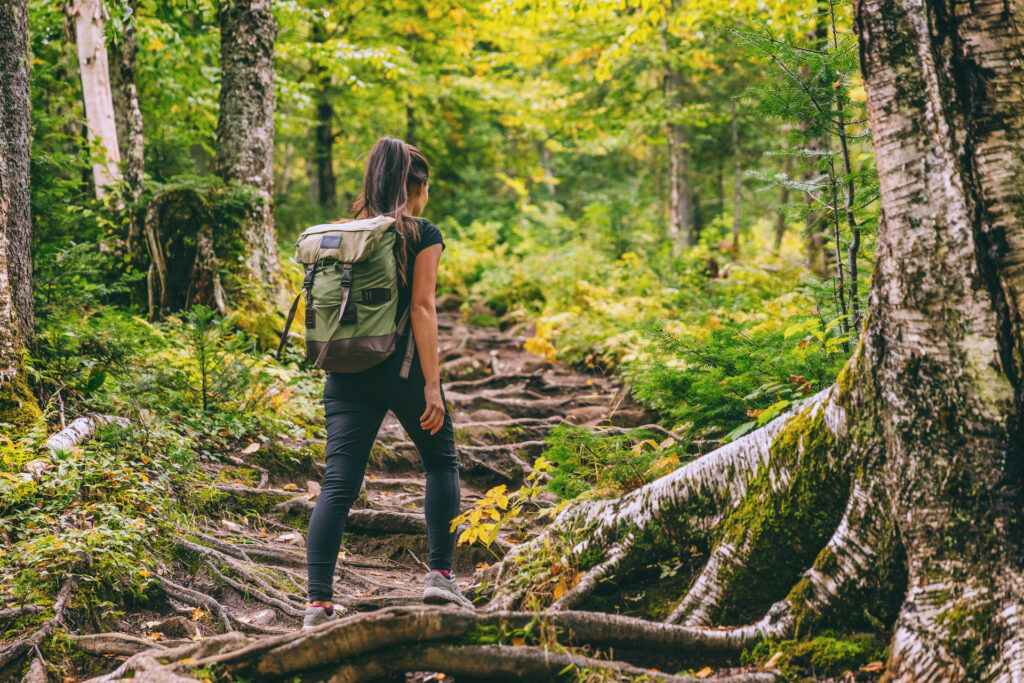 Alcohol-Free Drink Options
Just because you aren't drinking doesn't mean you have to feel left out at social gatherings. Countless alcohol-free drinks are just as enjoyable – and often healthier – than their counterparts. Try some of these options:
Mocktails (alcohol-free versions of popular cocktails)
Infused water (add some fruit or herbs for a flavorful twist)
Flavored sparkling water (a fizzy alternative to plain water)
Tea or coffee (in moderation, of course)
Kombucha (many places have it on tap now!)
Having a drink in hand can sometimes make you feel more at ease in social settings. Either way, it's best to prepare for social events by bringing non-alcoholic drinks. Plus, you'll have a tasty, hydrating beverage to help you stay refreshed!
Set Up a Support System
Sobriety is an ongoing process that can be difficult to navigate on your own. It helps to have the support of family, friends, and professional help when needed. Here are some tips for setting up a support system:
Reach out to family members and trusted friends who can provide emotional support and be there for you when needed.
Get in touch with other people on a similar journey. They can provide valuable advice from personal experience to help you stay motivated and accountable.
Seek professional help if needed – counsellors, doctors, therapists, and organizations help with staying sober and living a healthy lifestyle.
Make sure a member of your support system is always accessible, and you can reach out to them in times of need or when tempted by alcohol-related activities. When you're at a social outing, find a buddy who is also not drinking. It's always easier to stay on track when you have someone to support you and keep you accountable.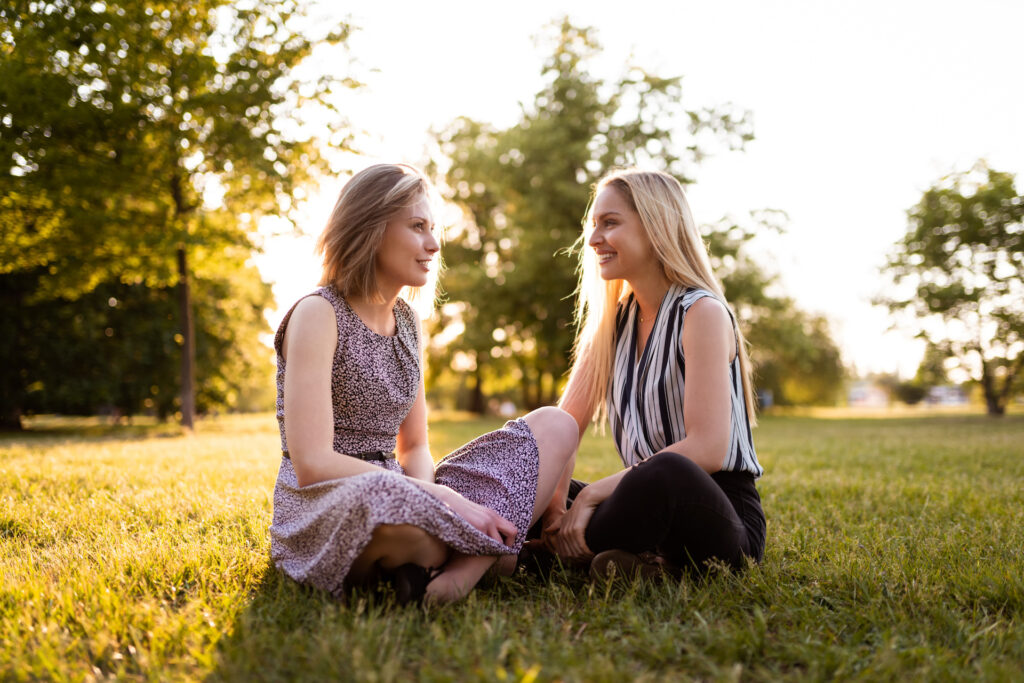 Sober Summer Starts Here!
At Georgia Strait Women's Clinic, we understand that sobriety is a lifelong journey. As you step into this new chapter of your life, we can provide the tools and support you need to thrive. Summer is a time to celebrate your newfound freedom and embrace all the possibilities of sober living. Adjusting might take time and effort, but you can do it!
If you ever need help or support, please don't hesitate to reach out – we're here for you. From setting realistic goals to finding helpful resources in your area, we will be with you every step of the way.