At Sunshine Coast Health Centre and Georgia Strait Women's Clinic, we find that many of our clients and their families (along with a number of our staff) honour Remembrance Day each year in one way or another. In a related article, we talk about the history of this holiday and its importance—not just for veterans but for all Canadians, as it recognizes those who have served their country.
At SCHC and GSWC, we recognize Remembrance Day as a day that is meaningful for the addictions and recovery community, as mental health and addiction are important topics in the well-being of both active and retired members of the Canadian Armed Forces (CAF). What's more, many of our clients come to us as active members of the CAF, or through Veteran Affairs Canada.
When a holiday as meaningful as Remembrance Day intersects with some of the struggles around mental health and addiction, it can be a challenging time of year to navigate. As such, we've decided to share some thoughts on how this holiday can be safely observed in treatment and recovery.
Things To Consider For Honouring Remembrance Day In Recovery
First things first, it's important to remember that this time of year might bring up a lot of feelings for active members, veterans, and families. Just remember, it is okay to feel your feelings. Discomfort can be a source of growth.
Next, it's crucial to go into this time of year with consideration towards your personal and interpersonal resilience. Preparing some resources ahead of time and brushing up on your relapse prevention skills can help to mitigate against hardship and prepare you for when those big feelings hit.
Having strong connections and relationships are also key to getting through difficult times. It may be a good idea to attend a peer support group in the time surrounding this holiday, to reach out to a sponsor, or to connect with loved ones.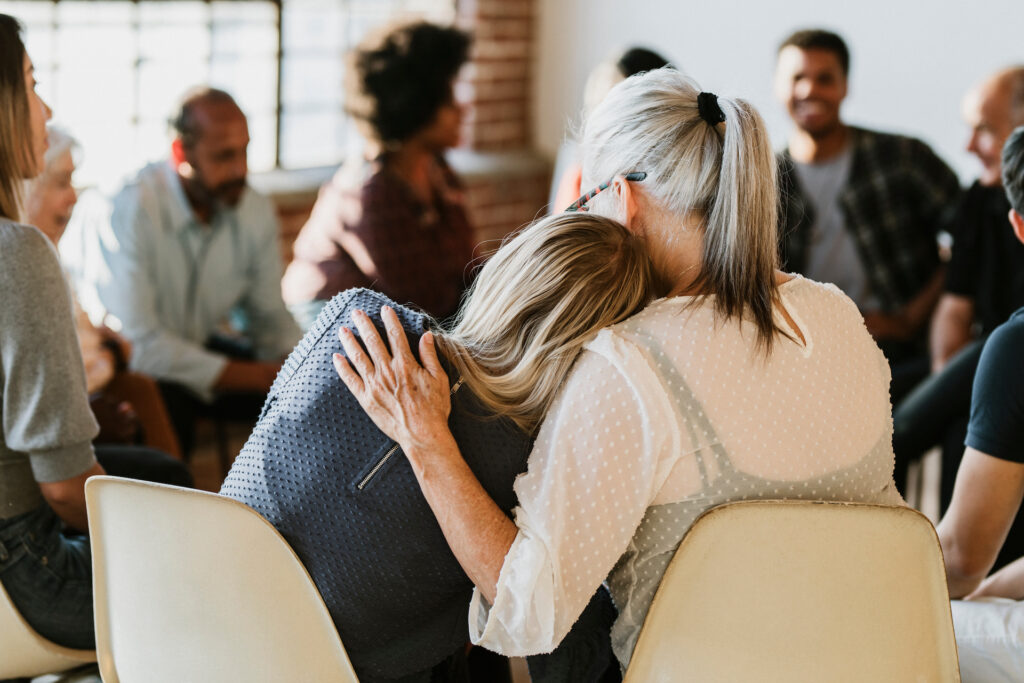 Remembrance Day events can take many shapes—from sombre ceremonies to bustling barbecues. As such, it's important to ask yourself whether a given event is a good fit for you at a given time. Will this event be supportive of you in your recovery? Will there be alcohol present? Will there be pressure to drink?
If the event is not a good fit, it may be time to practice setting boundaries. If you do decide to go, it may be a good idea to have a way to ask a loved one to check in on you regularly and to have an exit plan in case you want to leave early.
Choosing not to participate in a Remembrance Day event that is not a good fit for you is not a total loss. There are still countless ways to honour those who have served. Here are some ways we've seen clients honour this holiday over the years.
Sober Ways To Honour Remembrance Day:
Attend a public memorial for the fallen. In Powell River, many of our staff and clients attend an event which happens at the Townsite Cenotaph
Take a moment of silence. This is usually done at 11:11 am, but you can do this any time throughout the day
Wear a poppy and/or dress formally for the occasion.
Spend time with friends or family who have served in the military
Visit a military museum or gallery
Attend a Remembrance Run (which comes with the added benefit of exercise!)
Volunteer at a veteran organization
Watch a historical film or read up about Canadian wars and conflicts
Say "Thank you" to a Veteran
Plant Poppy seeds or grow a garden of Remembrance
Visit a Legion branch
Donate to a veteran charity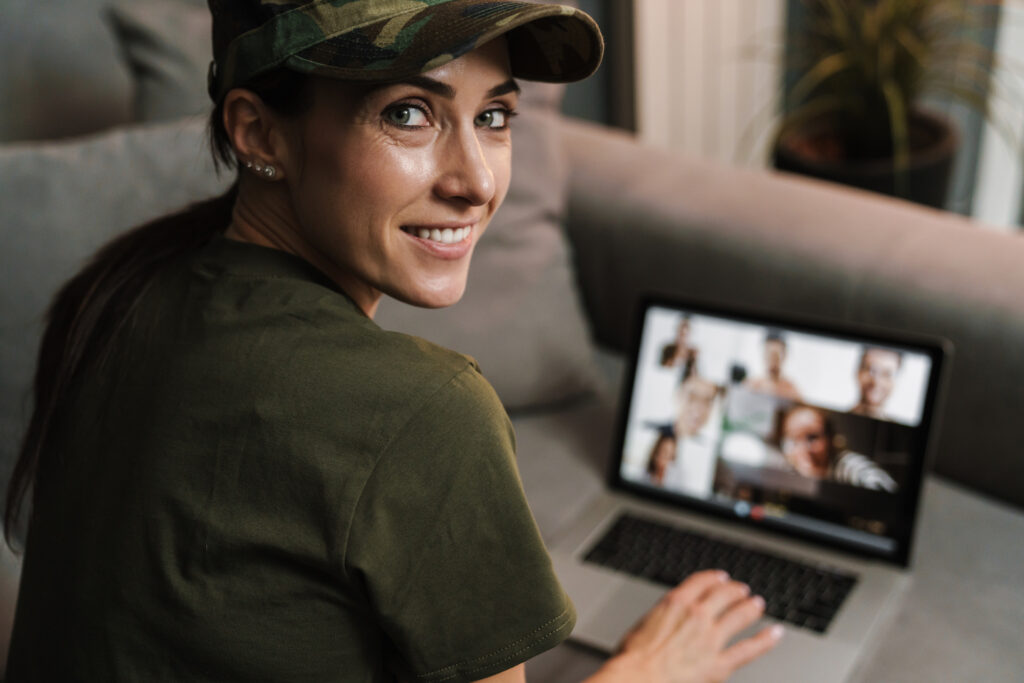 In summary, Remembrance Day is an important holiday for many of our clients and their families. At Sunshine Coast Health Centre and Georgia Strait Women's Clinic, we believe in supporting active members, veterans, and their families in living their best lives possible. 
If you or someone you know is struggling with substance use and PTSD, give us a call today.
https://www.cbc.ca/kids/articles/8-things-you-can-do-for-remembrance-day