October is Women's History Month in Canada, and it offers an opportunity to recognize and celebrate trailblazing women in this country – past and present.
Women's History Month is a chance to give the accomplishments of the female citizens of Canada the attention they deserve. It's a time to be inspired by courageous women who have pushed past adversity and overcome the hurdles of gender-specific discrimination to accomplish amazing things.
This month of recognition doesn't exist to exclude genders. It's simply a time to celebrate women who have changed Canada for the better. Women who advocated for equality, who made ground-breaking discoveries, and who furthered the rights of women.
The Beginning of Women's History Month
Here in Canada, Women's History Month was established 30 years ago. Choosing the month of October wasn't random. In fact, October 11th is International Day of the Girl and the 18th is Persons Day, making this month the ideal time to celebrate and recognize the way women have shaped our lives.
Persons Day commemorates the history-changing day in 1929 when many, but not all, women were legally recognized as "persons" for the first time in our country. We owe Persons Day to the five women, also known as the Famous Five, who bravely took on a years-long battle for women's rights.
Unfortunately, Indigenous women and women of Asian heritage weren't included in this ruling. It's an important piece of information to note since the fight for equality has many levels. Women are still disproportionately affected today for many different reasons.
Why is Women's History Month Important?
You may ask yourself, why is this important? To put it simply, it's important for so many reasons. Young girls and women need to see what can be achieved and how much strength we possess. Our dreams, goals, and passions are possible.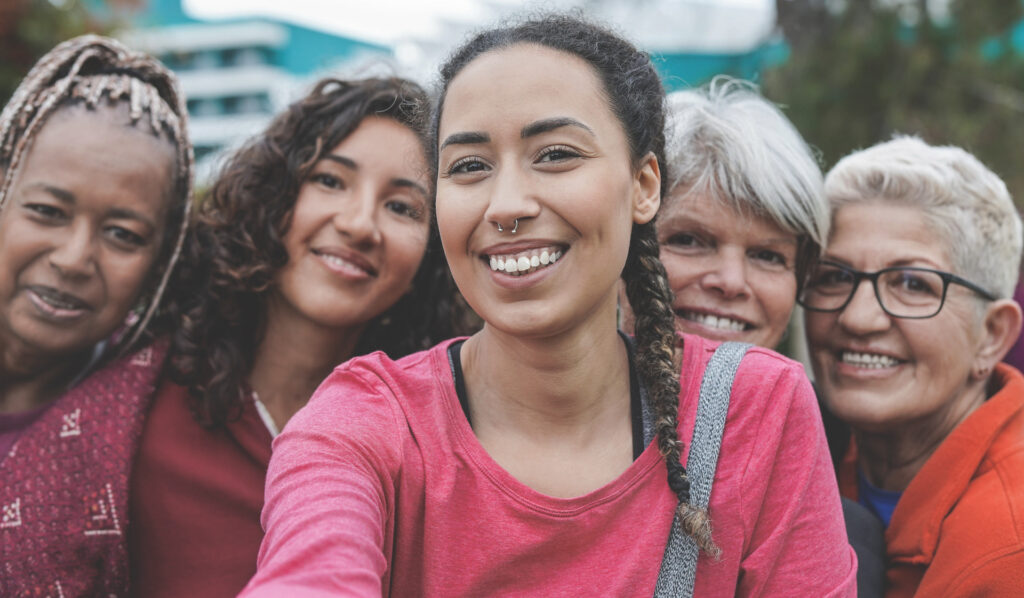 It's important to remember, Women's History Month doesn't exist for only women to celebrate. It's a month to showcase the resilience of the human spirit, and to never accept less than what you deserve. Every single person can benefit from the stories and work of the brave women before us.
She Did, So Now I Can
This year the theme of Women's History Month is "She Did, So Now I Can". The spirit behind this saying really speaks to why we believe Women's History is so important. We look back at what the women before us have worked hard to accomplish to recognize how their actions paved the way for women today.
Without them, there are many things women do each day that wouldn't be possible. Without them, there are goals held by many women that wouldn't be conceivable. She did, so now I can.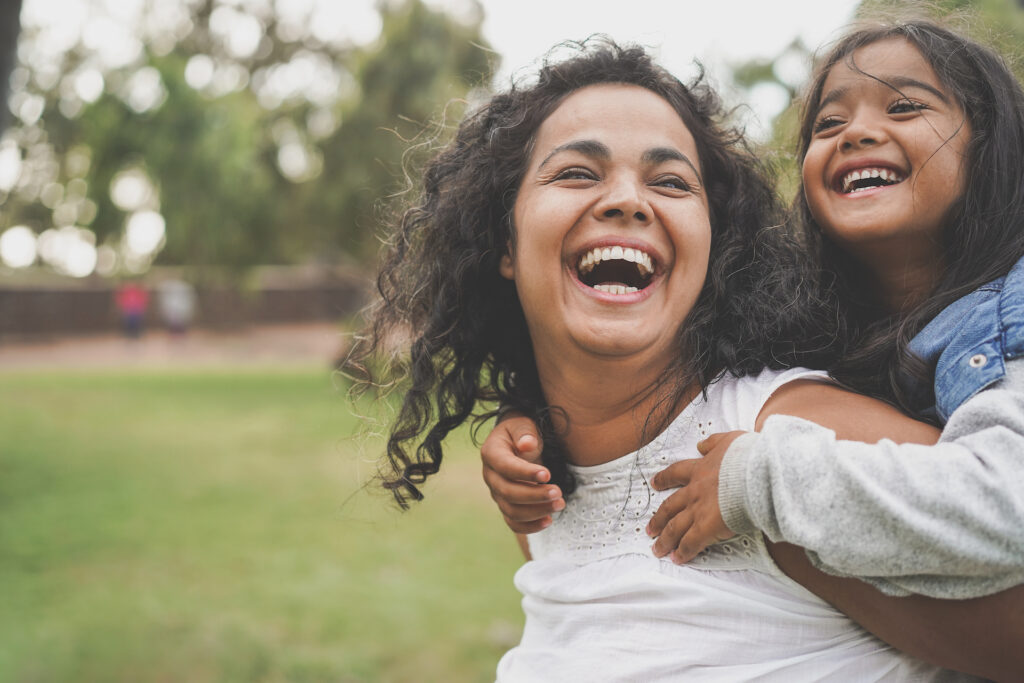 Women of Impact
No matter who you are or what hopes you have for the future, Women's History Month offers a chance to be empowered by determined women before you. We encourage you to reflect on important and influential women this month.
Consider visiting the Women of Impact gallery to learn more about the powerful females who have changed the arts, STEM, human rights, and more. Here are a few notable names to you get you started:
Elizabeth (Tshaukuesh) Penashue was an Innu elder who spoke out against the injustice her people faced, beginning with their relocation in the 1960s.
Armine Nutting Gosling was an activist in the early 1900s. Because of her dedication to the women's rights movement in Canada, women earned the right to vote in the general election in 1928.
Rosemary Brown was the first black woman in Canada to sit in the legislature in a province in Canada. She is well known for having said, "We must open the doors, and we must see to it that they remain open so that others can pass through."
Rupi Kaur self-published her first collection of poetry at the age of 21. Since then, she has become a bestselling author and performer recognized and appreciated around the world.
After facing countless roadblocks to receiving an education in agriculture because she was a woman, Margaret Newton went on the change the world of agriculture with her research on rust and crop loss.
This Women's History Month, we hope you feel empowered to face whatever challenges life sends your way.
– – – – – – – – –
Georgia Strait Women's Clinic is the only women's clinic of its kind in Canada. Our gender-specific facility offers specialized care for women in mental health, addiction, PTSD, and trauma. Contact us today for any questions you may have or visit our website.